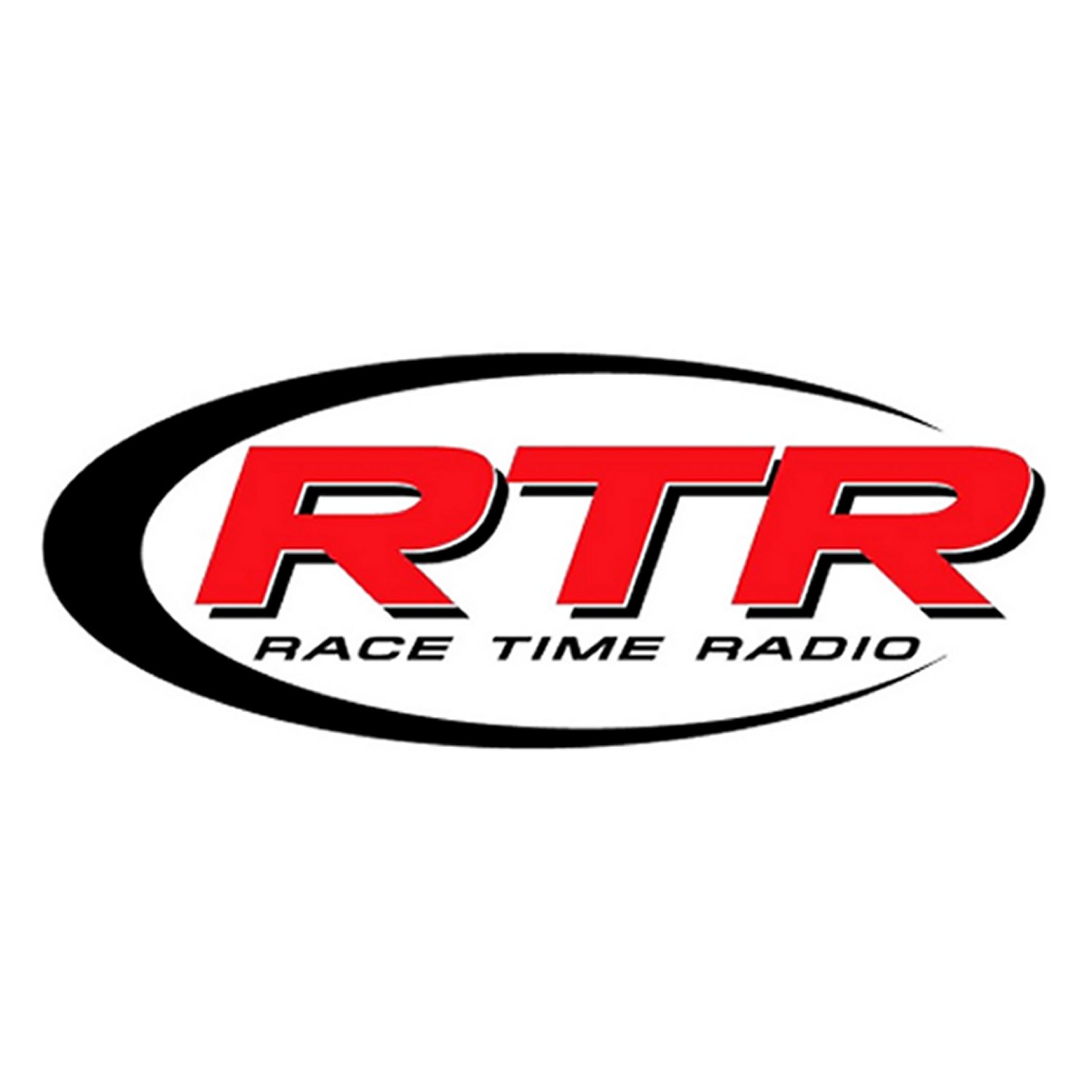 2021 Sept 26th - Race Time Radio
With Your Host: Joe Chisholm
- Ashton Tucker No.2 is 1st time winner in the East Coast International Pro Stock Tour a big one Atlantic Oliver Tire 200 at Scotia Speedworld
- East Coast International Oliver Tire 200 Tim Terry recap and Preview of finale Cummings 150.
- Lane Zardo No.36 2021 Champion in the Qwick Wick Fire Starter Super Stock Series
- Steve Book No.47 wins the OSCAAR Modified race event at Delaware Speedway.
- Andy Kamrath No.89 is victorious at Delaware in the OSCAAR Modified event
- Joe Chisholm Jr joins us from Delaware Speedway after spotting all weekend, Andrew Ranger his driver was victorious at Delaware in NASCAR Pinty's Series 
- LP Dumoulin 2021 NASCAR Pinty's Series Champion (3 X)
- Treyten Lapcevich wins APC Series race season finale at Delaware Speedway his first series win
- Brandon Watson No.9 2021 APC Series Champion, making it the first repeat series champion.
- Congratulations to DJ Kennington NASCAR Pinty's Series win at Delaware Speedway
Access To Race Time Radio:
Live Stream Via: http://racetimeradio.com/live_stream.htm                                                                                        
Web: http://www.racetimeradio.com                                                                                               
Twitter: https://twitter.com/Racetimeradio                                                                                          
Facebook: https://www.facebook.com/race.timeradio                                                                                      
iTunes: https://itunes.apple.com/ca/podcast/race-time-radio/id1368707581                                                                                    
Free App For Easy Listening: http://instantapp.com/racetimeradiolive/                                                                                   
Missed a Broadcast Catch Up Here:: https://racetimeradio.podbean.com                 
- https://www.facebook.com/ashton.tucker.73
- http://www.maritimeprostocktour.com/index.html
- https://twitter.com/ProStockTour
- https://twitter.com/timscornerca
- https://www.facebook.com/timscornerca
- https://www.facebook.com/lane46
- https://twitter.com/hashtag/QwickWickSuperStockSeries?src=hashtag_click
- https://twitter.com/TreytenL
- https://www.facebook.com/treyten.lapcevich
- https://www.facebook.com/APCSeries
- https://twitter.com/UnitedLMSeries
- https://www.facebook.com/brandon.watson.543908
- https://twitter.com/DelawareSpdway
- https://delawarespeedway.com/
- https://delawarespeedway.com/
- https://twitter.com/DJKRacing
- https://www.facebook.com/nascarpintysseries
- https://twitter.com/NASCARPintys
- https://www.facebook.com/steve.book.106
- https://twitter.com/andykamrath35
- https://www.facebook.com/andrew.kamrath
- https://twitter.com/OSCAARRacing
- https://www.facebook.com/oscaarracing
Race Time Radio Fuelled By::
Visit:  Qwick Wick https://www.qwickwick.com/     Save $ Use Promo Code: RTR https://www.qwickwick.com/collections/frontpage/products/fire-starters      'Limited Time Offer'  
Visit: Rev TV: http://revtv.ca/                            
- New Glasgow https://www.napacanada.com/en/ns/new-glasgow/store/1006060                                   
- Antigonish: https://www.napacanada.com/en/ns/antigonish/store/1001258                                  
- Port Hawkesbury: https://www.napacanada.com/en/ns/port-hawkesbury/store/1007375                                  
Visit: Bobbleheads Canada - http://bobbleheadscanada.ca                                                                                        
Visit: VP Racing Fuels  https://vpontario.com/       
Visit: APX Racewear: https://www.facebook.com/APX-Racewear-241826969293535/?fref=ts                                                                                       
Visit: Quality Inn Halifax Airport http://www.airporthotelhalifax.com/                                                                                       
Visit: Dawson Dental http://dawsondental.ca/                                                  
Visit: Hoiliday Inn Express - New Glasgow https://www.ihg.com/holidayinnexpress/hotels/us/en/stellarton/ytrst/hoteldetail?cm_mmc=GoogleMaps-_-EX-_-CA-_-YTRST                       
Visit: Atlantic Tiltload http://www.atlantictiltload.com/                       
Visit: CTMP For All Upcoming Events https://canadiantiremotorsportpark.com/               
Visit: RPM Race Parts https://www.facebook.com/RPM-Race-Parts-103247914650387                            
Visit: SiriusXM Ch 167 https://www.siriusxm.ca/channels/canada-talks/                            
Plus: Join Us Weekly Sunday Nights Live on RTR Live Stream at 7:00 pm ET 
With Open Phone Lines: 1-519-372-2544
Tune-In Live Stream Via:   http://www.racetimeradio.com/live_stream.htm    
Or On SiriusXM Ch 167
`````````````````````````````````````````````````````````````````